Hello Petpreneurs!
This course COMING SOON is for you if you are looking to change your life and have the Dog Walking and Pet Sitting Business of your dreams!
Why is my course different to other online courses? Well I am STILL working in the Pet Industry, and still run my successful dog walking & pet sitting business, and know all the struggles that you're facing.
It is so overwhelming building a pet business from scratch as not only are you doing the physical caring and walking of pets, but when you get home you also have to be the advertising, branding and marketing team, web & graphics designer, admin assistant, finance expert, customer services and front of house all rolled into one and it can feel hard work.
I've been there, trust me i know how confusing it is but don't panic! I'm going to share with you EVERYTHING i know, saving you so much time and stress. I have learnt the BEST ways to create your perfect pet business from scratch, get customers and maintain your success!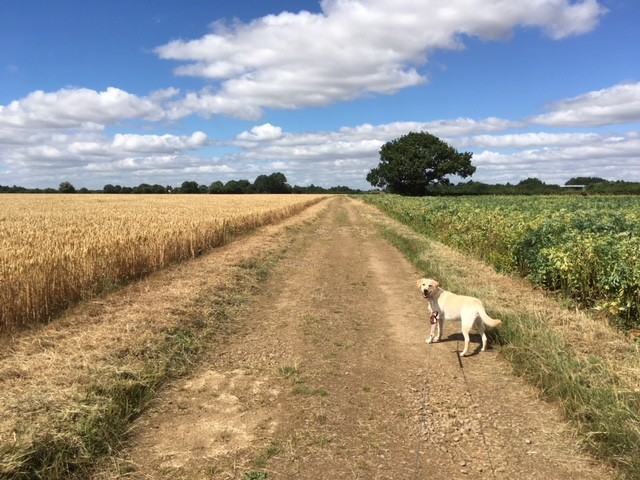 The Course will be broken down into easy to follow steps with videos, examples, and print outs for you to go through as you learn. It will guide you through each process of building your business and how to maintain your success, giving you a hugely competitive advantage over other Pet businesses.
In this course we will cover:
Research & Getting Started
Going Self Employed, HMRC, tax, expenses
Your Business Success Plan
Essential Forms & Documents
Branding
Websites
Social Media
Advertising
Getting your first customers
Meet & Greets
Organisation, Admin & Record Keeping
Looking after yourself, Lone working & Safety
Maintaining your success
And More!
I can't wait for you to get started!
Rachel x